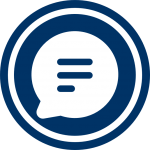 If you would like to submit comments as it relates to the comprehensive plan or this web page, please do so by clicking above.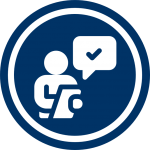 Community Survey
Survey Closed January 31, 2021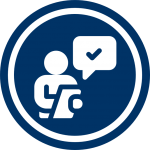 Encuesta comunitaria
Encuesta cerrada el 31 de enero de 2021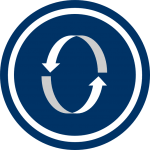 Updates
Below are comprehensive plan updates.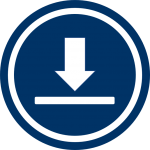 Comprehensive Plan Documentation
You can view and download comprehensive plan documentation below.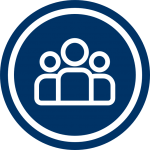 Meeting Calendar
The calendar below shows the dates and times for the SWOT meetings.  Also, the recordings will be added to the description of events listed below once available.